Trung Thanh Nguyen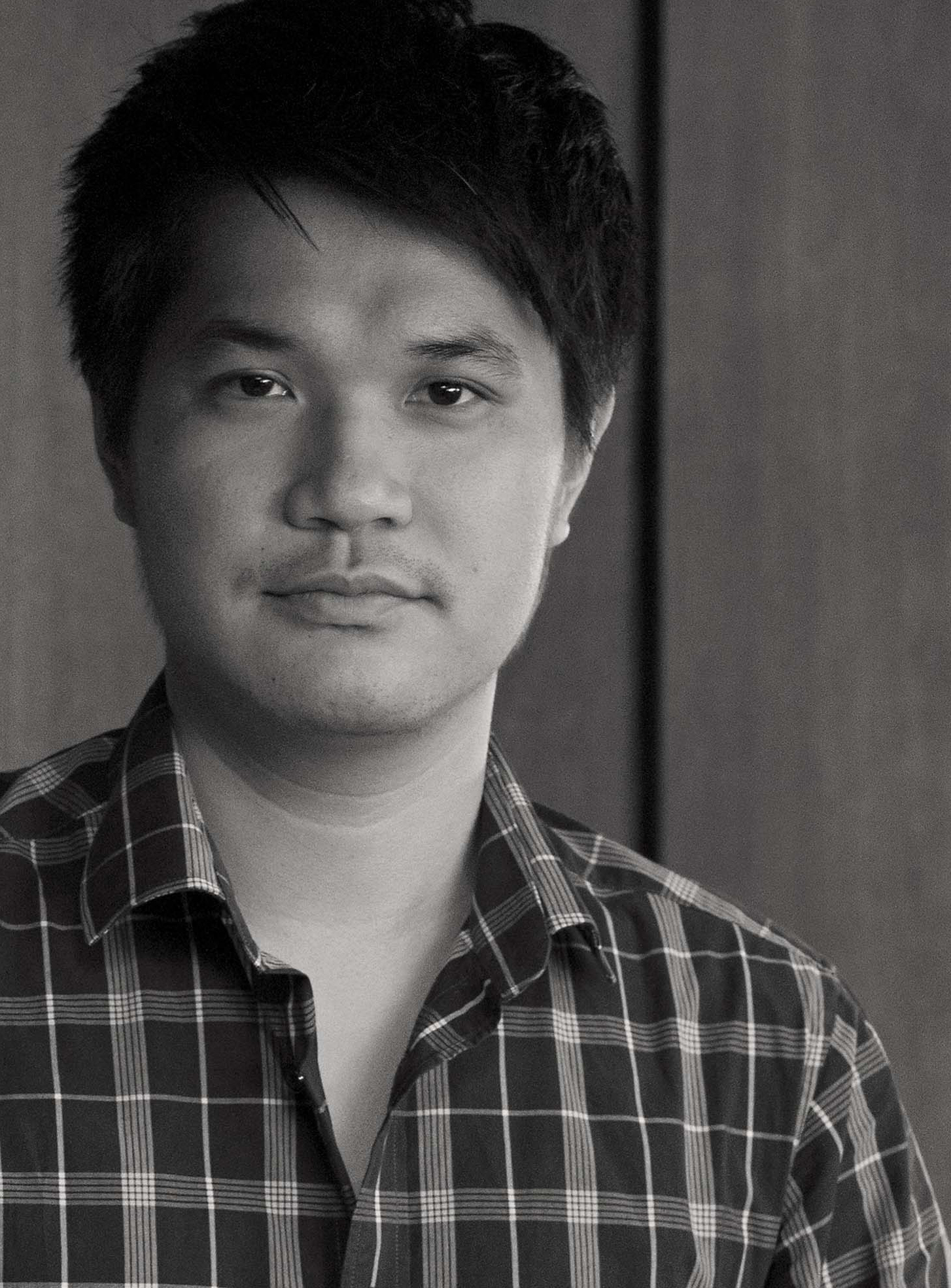 Born in Hanoi, Vietnam, Trung Thanh Nguyen completed his Bachelor of Arts (Architecture) at the National University of Civil Engineering, Vietnam in 2008; followed on an attainment of Certificate in BIM Management from the Building & Construction Authority in Singapore on 2013.
After working for several years in Vietnam, Trung joined studioMilou Singapore in 2011 as a Senior Manager/ Senior Architectural Associate. Since then, he has been closely involved in the design and management of distinct, international award-winning architectural projects in studioMilou such as the National Gallery, Singapore and the International Centre for Interdisciplinary Science & Education (ICISE) in Quy Nhơn, Vietnam.
With a high competency in project management and a keen eye for details, Trung has displayed rigorous and effective approach towards design resolutions and a solid experience in leading large-scale cultural projects in Vietnam and France, adding to his straightforward approach in managing consultants and contractors for effective collaboration.