Jean François Milou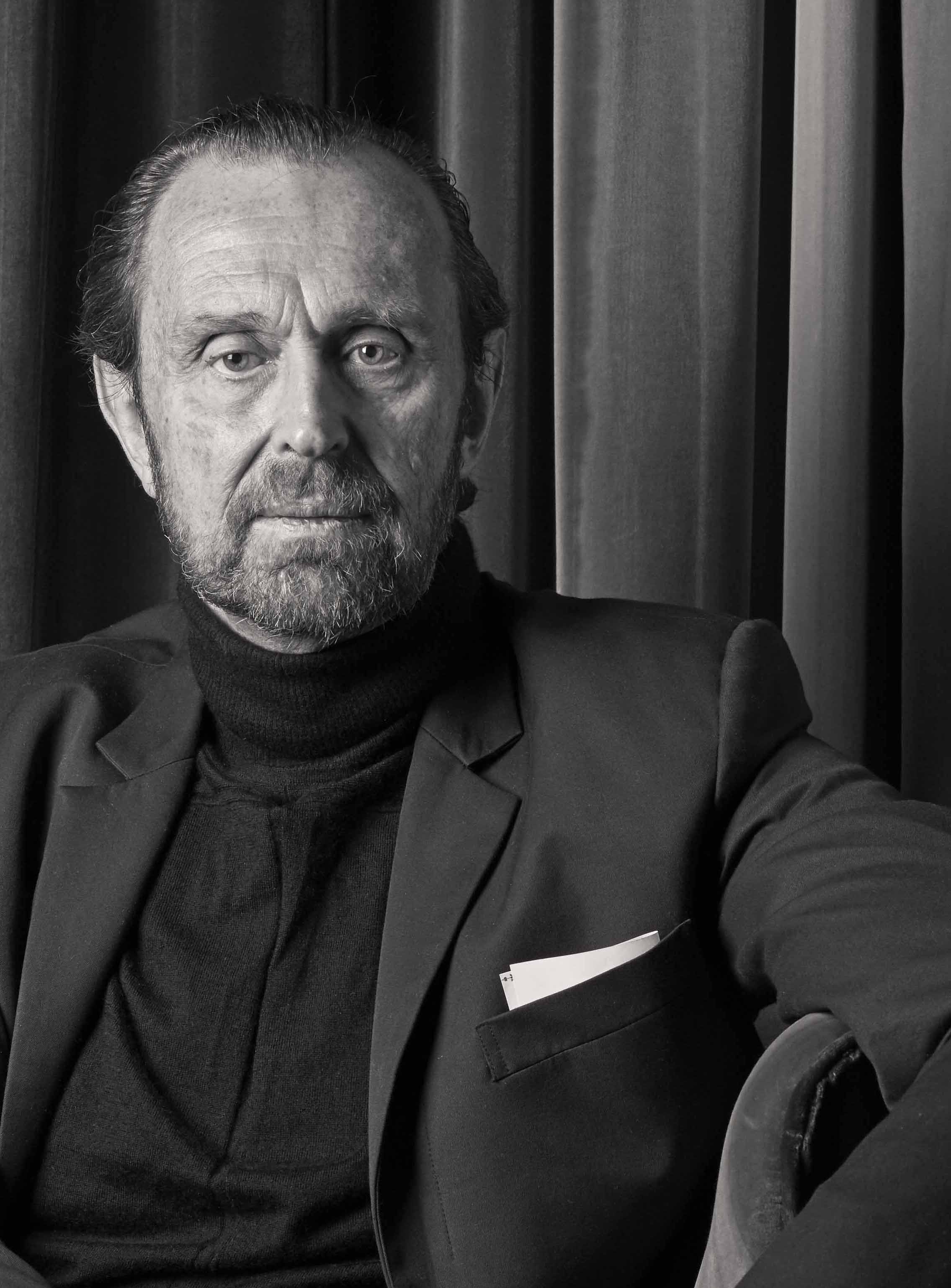 Born in Niort in 1953, Jean François Milou graduated from the Ecole Nationale Supérieure des Beaux-Arts de Paris (UP6) in 1978, working as an architect from 1980 to 1995. In 1996, he established studioMilou architecture SARL in associationwith Marie Rivalant and John Lampros. He established studioMilou Singapore in 2009, and studioMilou Vietnam in 2017. In 2018, he restructured the Paris office, and created "Jean François Milou Architecte" operating in collaboration with MAES and RL&A associes.
Jean François Milou is member of the Australian Institute of Architect, The Royal Institute of British Architect, Singapore Board of Architects and of the French Ordre des Architectes. Jean François Milou has received in Singapore from the French President, Emmanuel Macron, in 2008 the decoration of the Knight of the Order of Merit.
Throughout his career, Jean François Milou's signature sensibility to contexts has consistently privileged simple, legible but innovative design using appropriate materials and respecting the fabric of existing buildings within their architectural, urban, natural and cultural settings. This clear and disciplined, yet highly sensitive approach to his architectural work has allowed Jean François Milou to direct the design and the realisation of major projects both in France and abroad.