Jean François Milou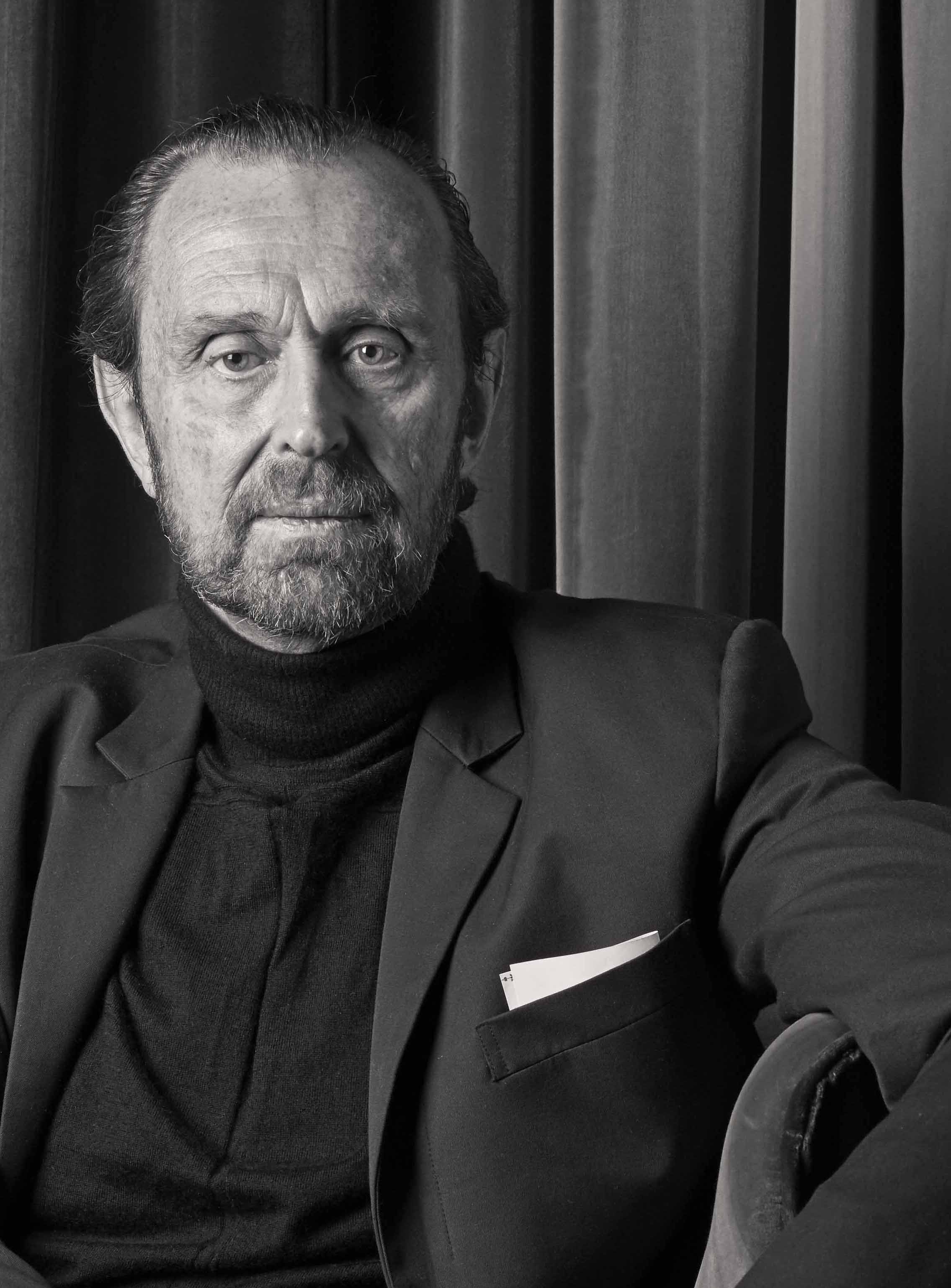 Born in Niort in 1953, Jean-François Milou graduated from the École Nationale Supérieure des Beaux-Arts in Paris. He founded studioMilou architecture in 1988 in Paris, where he developed an agency specializing in the reuse of old buildings, museums and major cultural projects. In France, he notably carried out, among other projects, the Musée des tumulus de Bougon in central western France, the Cite de la Mer in Cherbourg in Normandy, the National Automobile Museum in Mulhouse and the Carreau du Temple in Paris. Following an international competition, Jean-Francois Milou was selected to create the National Gallery of Singapore, and in 2009 created studio Milou Singapore in 2009. Since then, he also created the studio Milou Vietnam in 2017, where he received in 2015 the prize for the best international architect for the Colloquium Center for Inter-disciplinary Studies in Science and Education at Quy Nhon.
In parallel, Jean François was a consultant for the UNESCO World Heritage Center, and intervened on the historic sites of Dohla Virha and the Taj Mahal in India, as well as Lumbini in Nepal. He also ensured in Georgia the restructuring of the National Museum of Georgia in Tbilisi.
Throughout his career, Jean-François Milou's sensitivity to contexts has always favored a simple, readable but innovative design, using appropriate materials and respecting the fabric of existing buildings, in their architectural, urban, natural and cultural environment. This clear and disciplined, but nonetheless very sensitive approach to his architectural work has enabled Jean-François Milou to lead the design and construction of major projects in France and abroad.
Jean-François Milou received in Singapore in 2018 the decoration of the Knight of the Order of Merit for his contribution to French and international architecture. He is a member of the French Order of Architects, the Institute of Architects of Singapore, the Australian Institute of Architects, and the Royal Institute of Architects of the United Kingdom.