Jean François Milou architecte, paris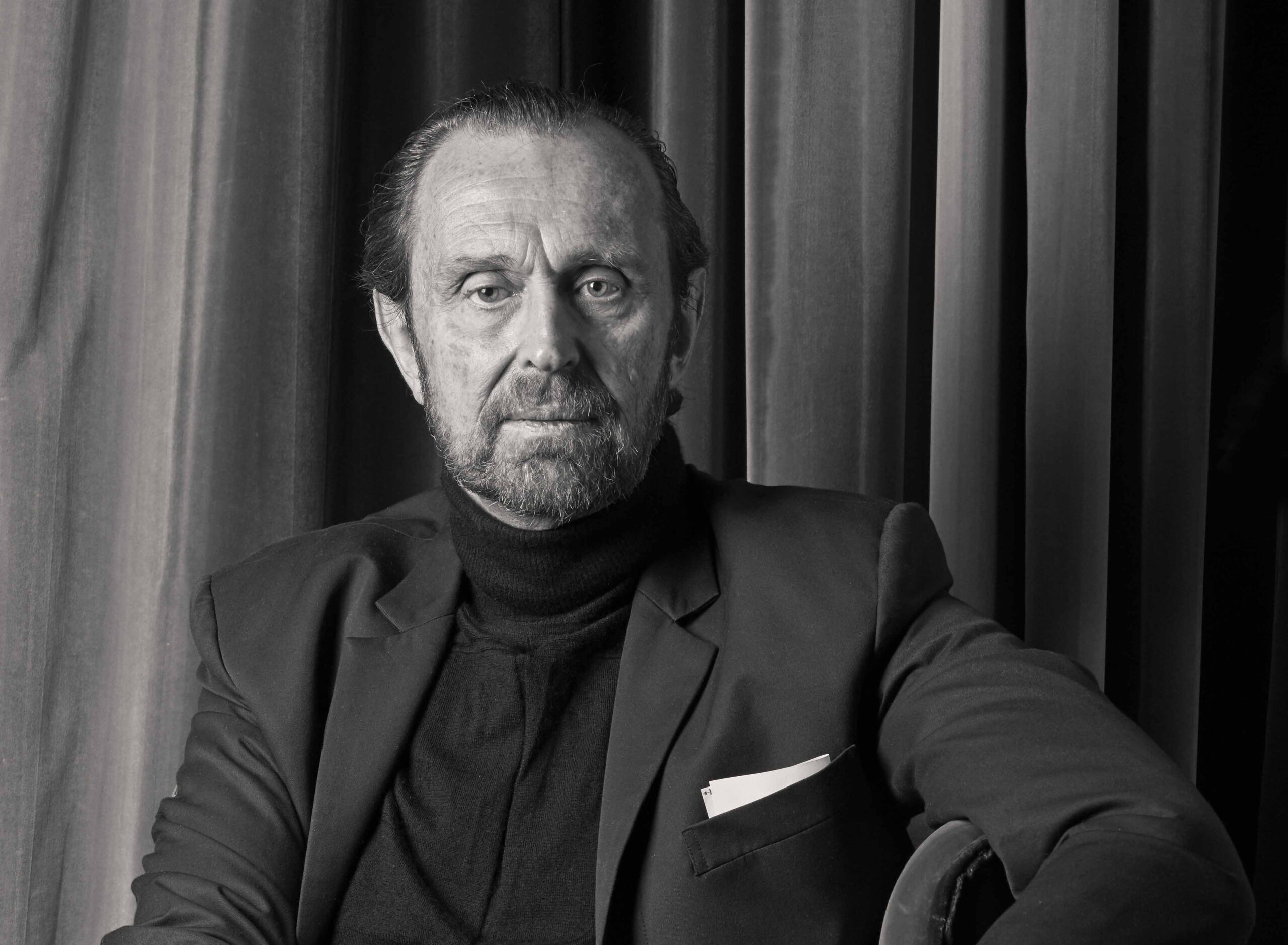 Born in Niort in 1953, Jean-François Milou graduated from the École Nationale Supérieure des Beaux-Arts in Paris. He founded studioMilou architecture in 1988 in Paris, where he developed an agency specializing in the reuse of old buildings, museums and major cultural projects. In France, he notably carried out, among other projects, the Musée des tumulus de Bougon in central western France, the Cite de la Mer in Cherbourg in Normandy, the National Automobile Museum in Mulhouse and the Carreau du Temple in Paris. Following an international competition, Jean-Francois Milou was selected to create the National Gallery of Singapore, and in 2009 created studio Milou Singapore in 2009. Since then, he also created the studio Milou Vietnam in 2017, where he received in 2015 the prize for the best international architect for the Colloquium Center for Inter-disciplinary Studies in Science and Education at Quy Nhon.
In parallel, Jean François was a consultant for the UNESCO World Heritage Center, and intervened on the historic sites of Dohla Virha and the Taj Mahal in India, as well as Lumbini in Nepal. He also ensured in Georgia the restructuring of the National Museum of Georgia in Tbilisi.
Throughout his career, Jean-François Milou's sensitivity to contexts has always favored a simple, readable but innovative design, using appropriate materials and respecting the fabric of existing buildings, in their architectural, urban, natural and cultural environment. This clear and disciplined, but nonetheless very sensitive approach to his architectural work has enabled Jean-François Milou to lead the design and construction of major projects in France and abroad.
Jean-François Milou received in Singapore in 2018 the decoration of the Knight of the Order of Merit for his contribution to French and international architecture. He is a member of the French Order of Architects, the Institute of Architects of Singapore, the Australian Institute of Architects, and the Royal Institute of Architects of the United Kingdom.
Design collaboration with Carl Fredrik Svenstedt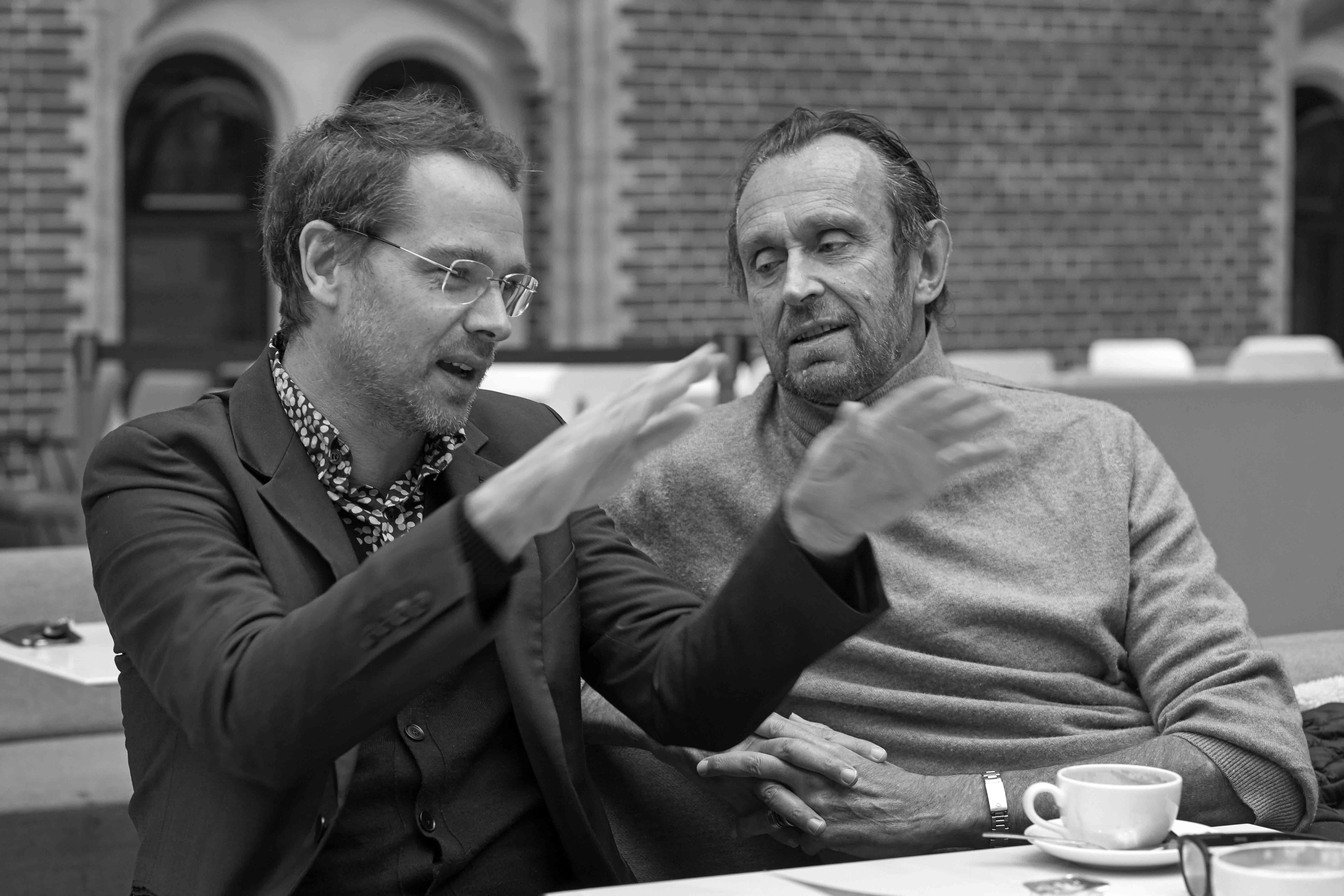 Jean François Milou architecte, studioMilou and Carl Fredrik Svenstedt Architect have decided to create a long term partership on international architectural and interior design projects. In this partenership, and based on the long experience of working together with studioMilou, Carl Fredrik Svenstedt Architect will contribute to the interior design, furniture design, and creative concept of some of the studioMilou's projects
https://www.carlfredriksvenstedt.com
Conservation consultancy partnership with Agence Maes and RL&A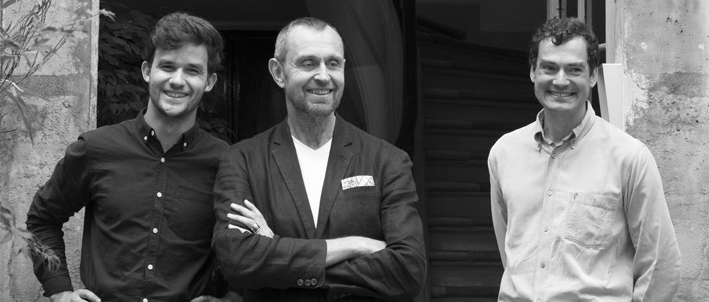 studioMilou, MAES and RL&A associés are three French architectural practices that have firmly established themselves in the French architectural landscape over recent decades. They have now decided to unite their expertise by sharing joint premises in the historic centre of Paris and working together on major projects that bring together design, the adaptive reuse of listed heritage buildings, and sustainable development. Their team, made up of professionals specializing in the restoration of historic monuments, risk-prevention, and the rehabilitation and restoration of major works of architectural heritage, aims to bring together the expertise of the three practices in order to meet the major architectural and urban-planning challenges of the 21st century. Questions regarding the future of the industrial heritage, the densification of urban centres, and demographic growth and global warming, together with the risks emerging from them, are indissolubly linked and require a variety of professional expertise and range of experience to meet them. The goal of the collaboration between the three practices is to propose solutions that are both technical and humanistic and that take fully into account the historical, sociological and ecological characteristics of the sites at which they work. With their office well-established in Europe and Asia, studioMilou, MAES and RL&A are able to work internationally on large scale heritage projects.
studioMilou Since its creation in Paris 1997 by the company's leading French architect, Jean-François Milou, studioMilou has been recognized as a leading European firm for large-scale civic and cultural projects, and the adaptive reuse of existing buildings, including historic and heritage-listed structures or industrial sites. The company's track record includes several museums, theatres and various multipurpose institutions, including the acclaimed Carreau du Temple in Paris, France and the National Gallery, Singapore. studioMilou is operating in the Asia-Pacific region from its well established Singapore office, studioMilou singapore.

Renowned for its capacity to create simple and innovative design solutions inspired by classical structures, studioMilou has also gained repute for its respectful approach to the existing fabric of a building and site, as well as its context.

https://www.studiomilou.fr
MAES Architectures MAES is one of the thirty largest French architectural practices, employing more than fifty professionals and with offices in Paris and in the north and south of France. It works in various areas, including urban-planning, healthcare, and the adaptive reuse and restoration of listed heritage buildings. The practice has recently set up a larger Paris office in order to develop its work on environmental issues further, this being supervised by an architect specializing in environmental risks including floods, earthquakes, and issues of reconstruction. In its work with studioMilou and RL&A, MAES specializes in the adaptive reuse and restoration of heritage sites and buildings, taking their specific architectural features into account along with environmental and intangible issues.

https://www.maes-architectes-urbanistes.fr
RL&A associés RL&Associés brings decades of experience and an exceptional reputation for its work on international heritage issues and high profile restoration projects. Its team of professionals have carried out extensive expert missions and successfully restored and refurbished some of the most renowned listed historic buildings in France and elsewhere in Europe, including the Coliseum and Villa Medici in Rome.

Always working as part of a team with local architects, art historians, archaeologists, engineers and landscape architects for each project, RL&Associés sees heritage as a way of bringing cultures together, linking the generations and joining the past to the future.

https://www.rla.archi/en