Jiarong Goh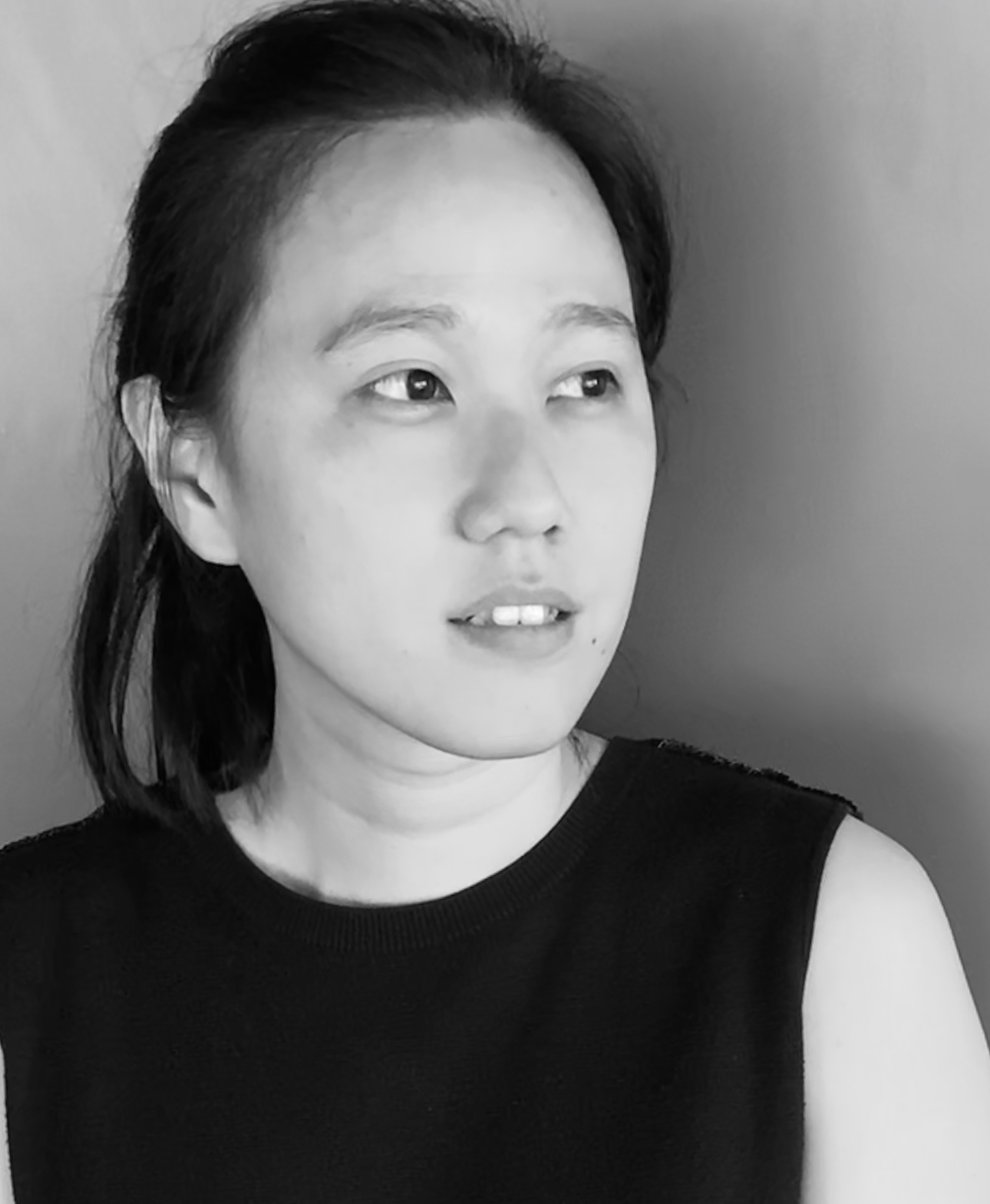 Born in Singapore, Jiarong Goh completed her Bachelor of Arts (Architectural Studies) in 2008, followed on a Masters in Architecture (Design) in 2010 at the National University of Singapore.
Upon her graduation, she has since joined studioMilou Singapore as a Senior Architectural Associate in 2011 and has been closely involved in several key projects of the studio, such as the National Gallery, Singapore, 33 Holland Park, and international projects in Vietnam and Hong Kong.
Jiarong has displayed excellent standards of design documentation and presentation in providing legible and comprehensive drawings; and also in ensuring effective working sessions and addressing specific technical issues with clients and contractors.