Chow Khoon Toong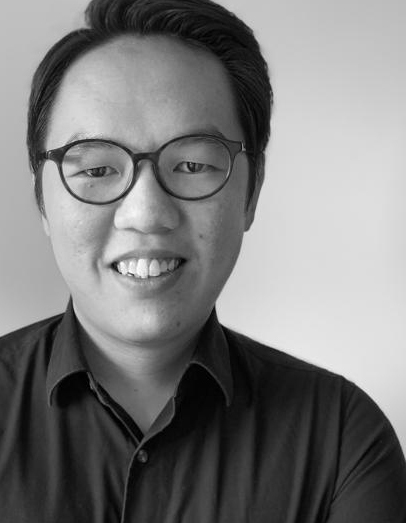 Born in Ipoh, Malaysia in 1985, Khoon Toong moved to Singapore after completing his postgraduate architecture studies in National University of Malaysia in 2010, drawn to Singapore's competitive and progressive vibe.
After working in Singapore for seven years, Khoon Toong joined studioMilou Singapore in 2018. He has since been active in both procurement and execution of architectural projects in studioMilou. Finding joy in various branches of design, the aspect of spatial exploration in architecture has always held special allure to him.
Optimistic and inspired, Khoon Toong is continually looking forward to exciting design challenges.